Back To Schedule
Three reasons why to go for VMware UAG 
Sign up or log in to save this to your schedule, view media, leave feedback and see who's attending!
Feedback form is now closed.
---
Speakers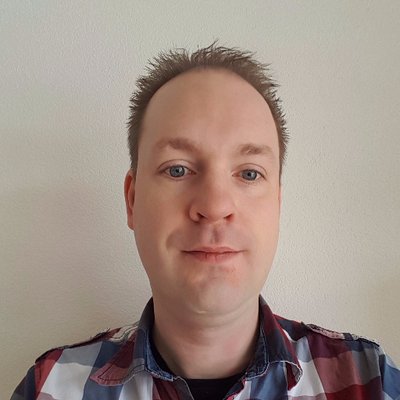 Login Consultants
Johan Dijkstra works at Login Consultants as Senior Consultant in the LOD (Login Online Desktop) team. In this team Johan fully focuses on VMware Products as VMware Horizon DaaS, but also VMware Horizon View (on premise) and related products (including VMware IDM, vSAN, vSphere, UEM...
Read More →
---
---
Thursday March 21, 2019 11:25 - 11:45 CET
Postkamer